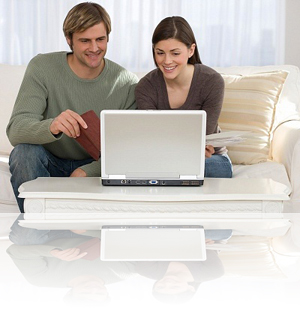 Business Books Management has been providing professional bookkeeping service since its
establishing in 2002.
Our business ethics, dedication and commitment have earned us well-deserved confidence
and trust from our clients.
Our ability to constomize our services to best meet our client's needs has made us a true
and valued partner in the success of their business.